Your Life Story
 With Nature.At LANDRESS, we design celebrations inspired by beautiful natural landscapes.
Our unique experiences bring people together in the scenic natural
surroundings of Hokkaido in northern Japan.
SERVICES
Designing your wedding is a process and calls for a trusting partnership,
and we're excited 
to work with you to bring your vision to life.
We offer full wedding services and outdoor celebrations with language assistance in English, 
Japanese and Mandarin Chinese to
provide a personal touch regardless of where you were born, 
religion or gender.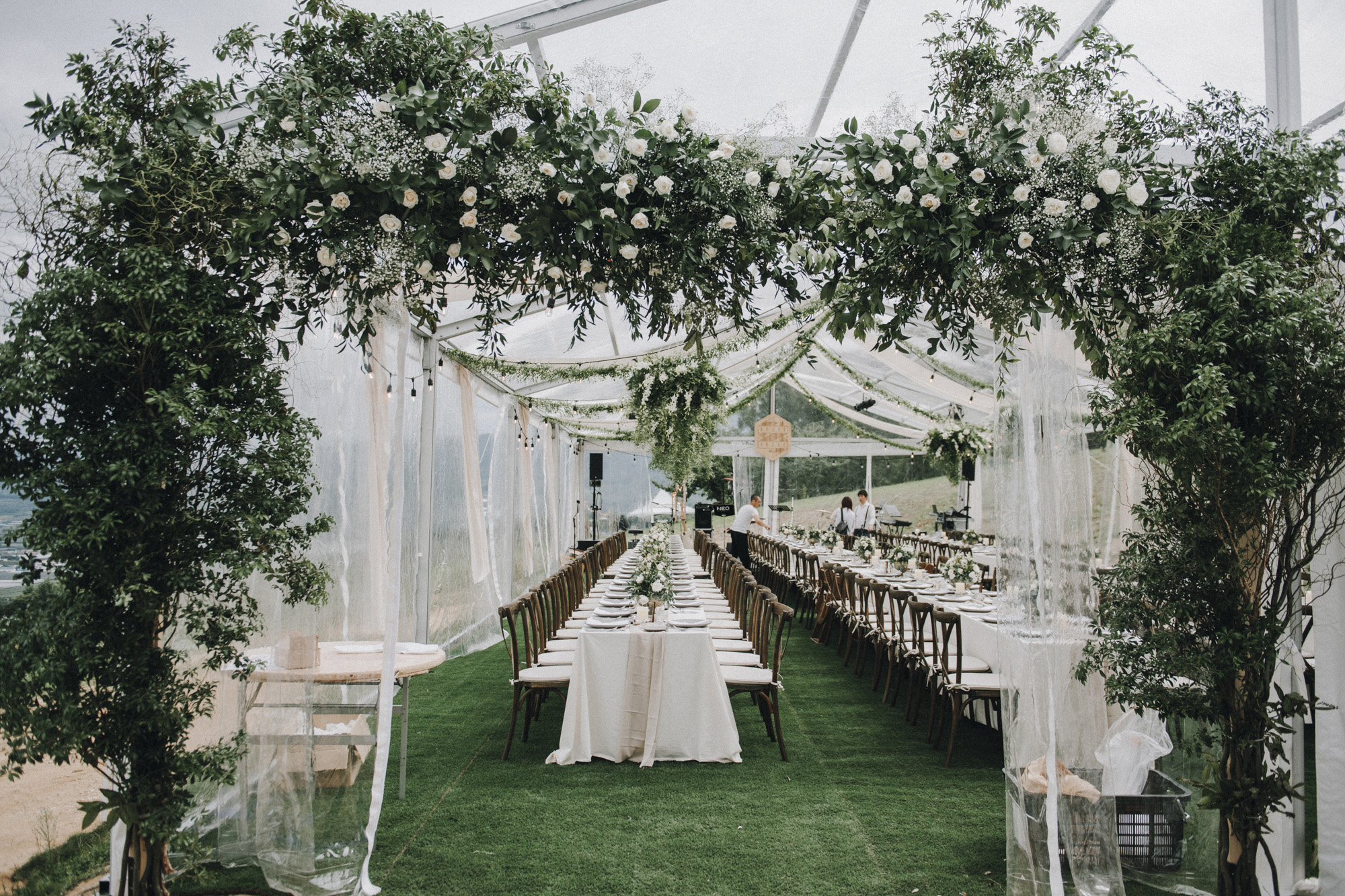 WEDDING & EVENTS
Besides destination weddings, we organize a wide variety of events with natural backdrops. We work with your ideas to design the concept for your celebration and create memories for the most important days of your lives. We are ready to serve you safely in the new normal with flexible reservations.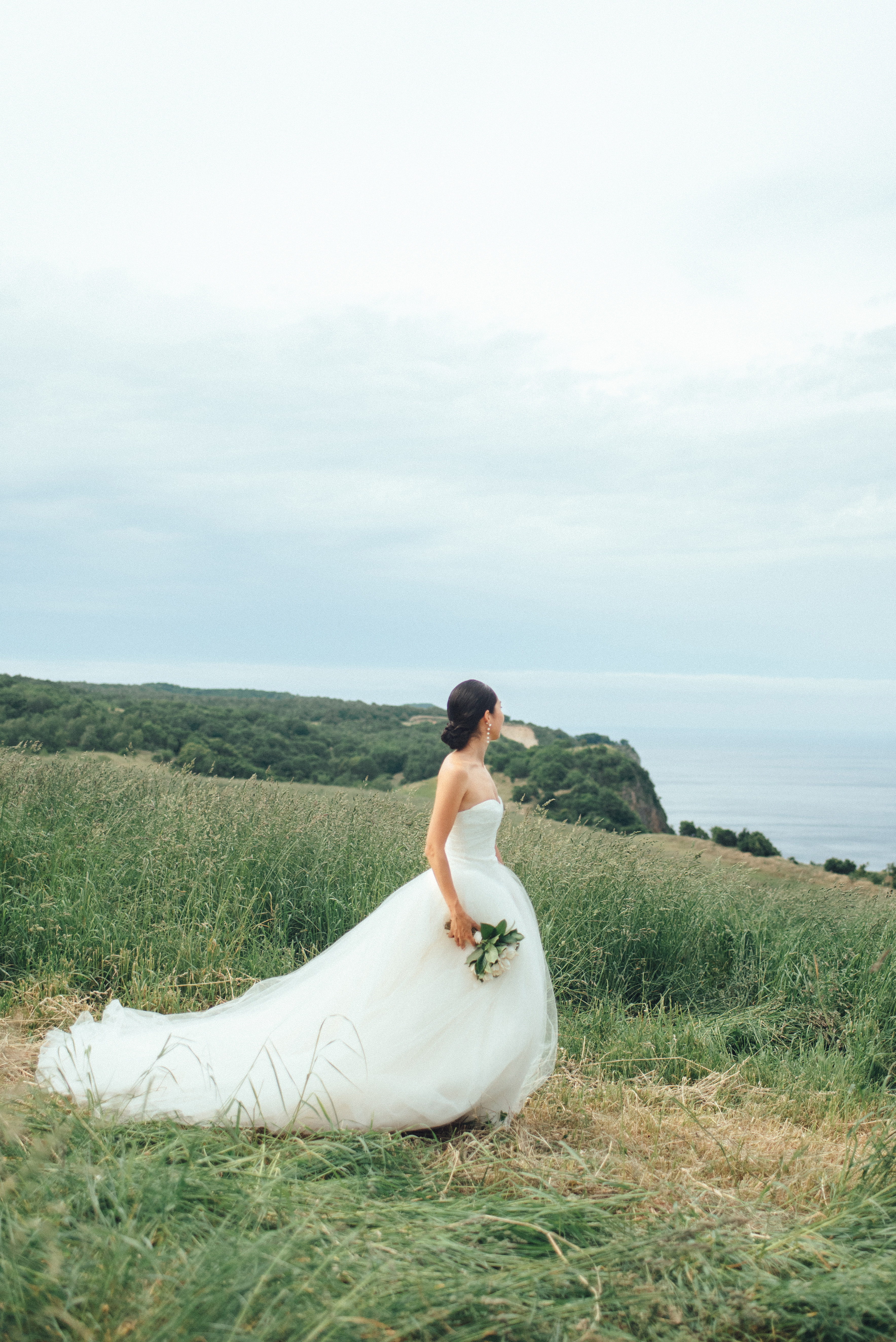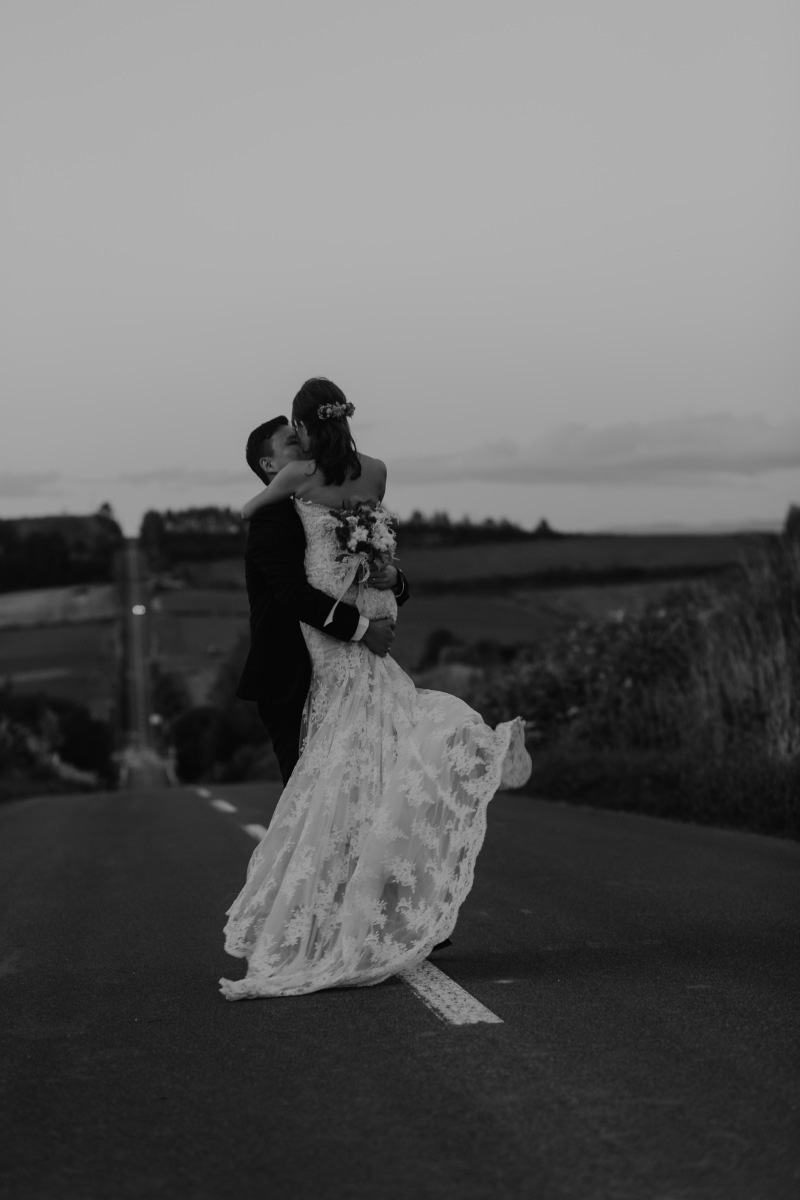 ABOUT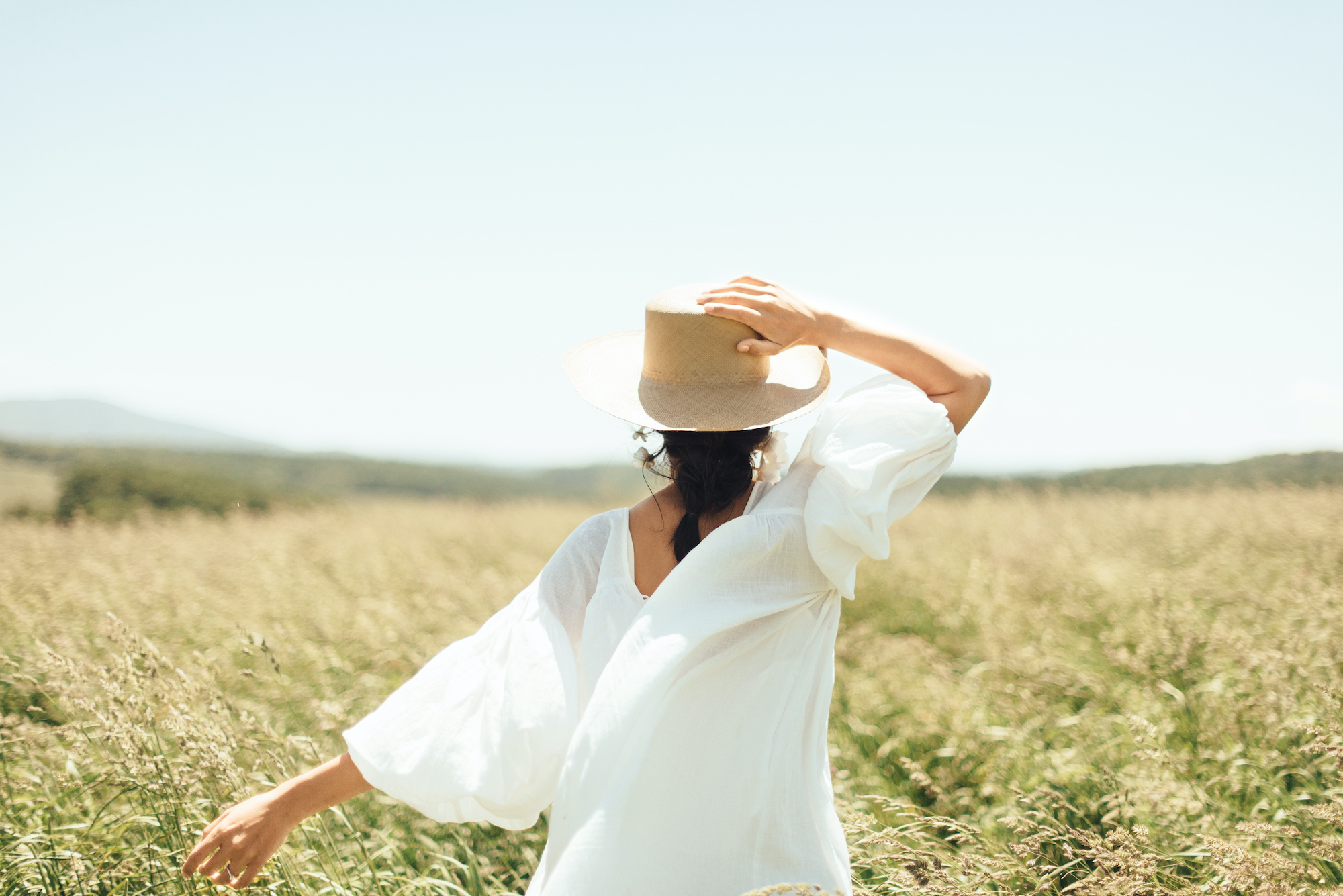 We are working to find a balance 
in the relationship between people and nature.
From Hokkaido to the world: 
We are providing solutions to 
coexist with nature.
FOR BUSINESS
Business Meetings & Celebrations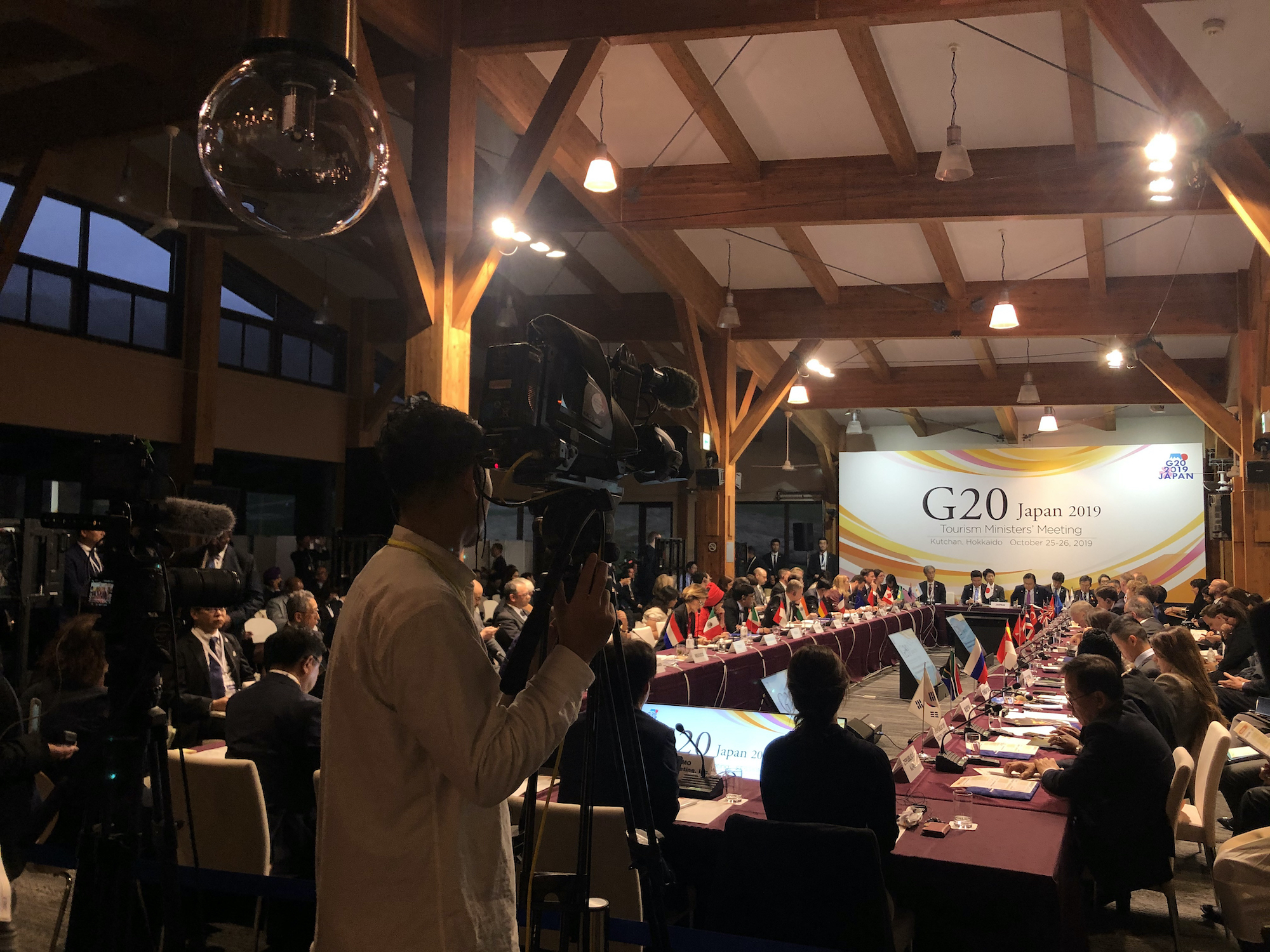 VIEW MORE