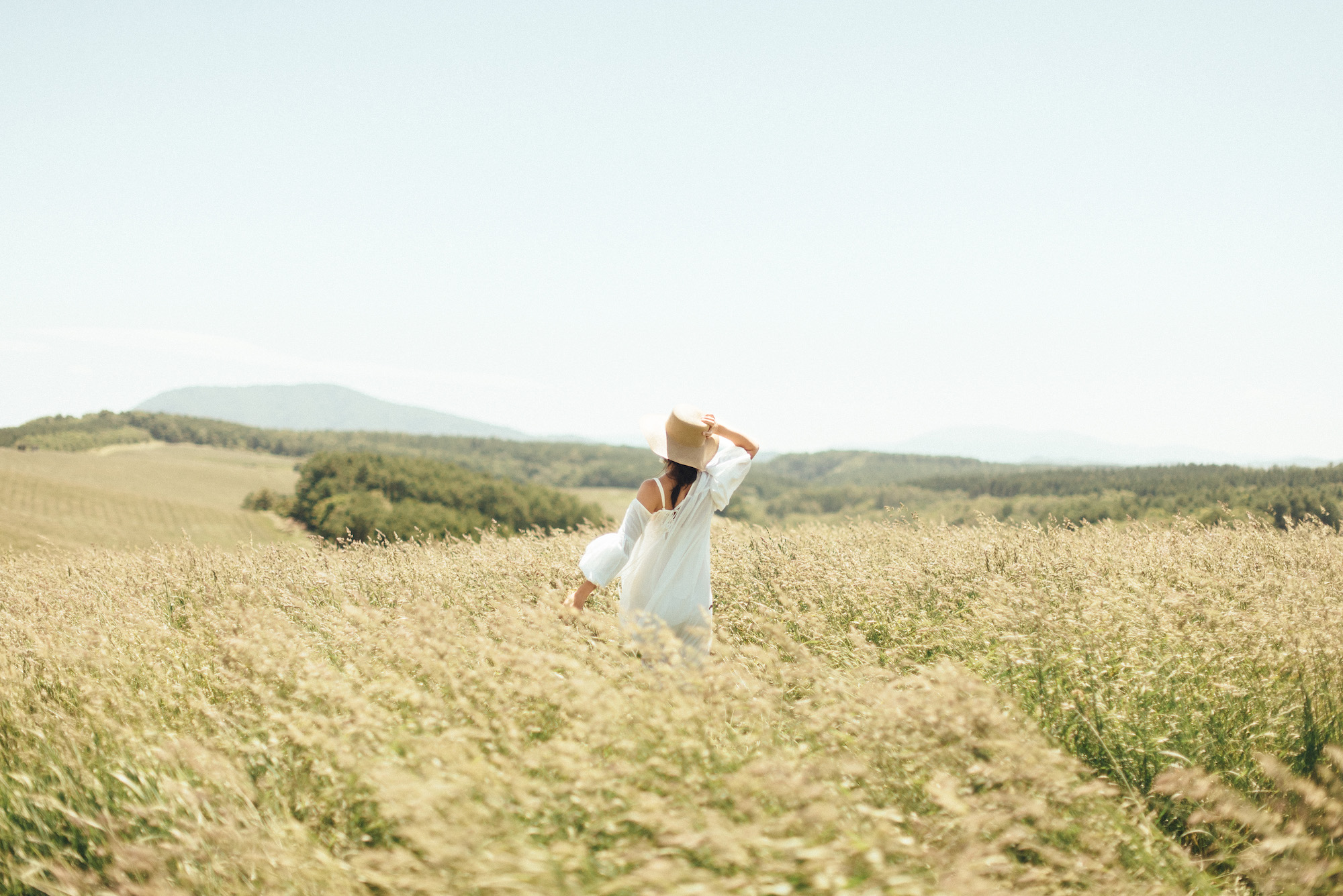 YOUR LIFESTORY
WITH NATURE.
Start the next chapter of your life
in the heart of Hokkaido!
At LANDRESS, we are revolutionizing outdoor events inspired by the natural canvas of breathtaking landscapes of Hokkaido. We are a team dedicated to creating unique experiences for couples under the lighting of open skies accompanied by the symphony of nature, also coordinate events for various other occasions to bring people together and create unique experiences. Make natural ambience the setting of your special day. We believe in the harmony between people and the natural world and are confident that Hokkaido will serve as an ideal location to celebrate the beginning of your lives together.
FOR BUSINESS
BUSINESS MEETINGS&CELEBRATIONS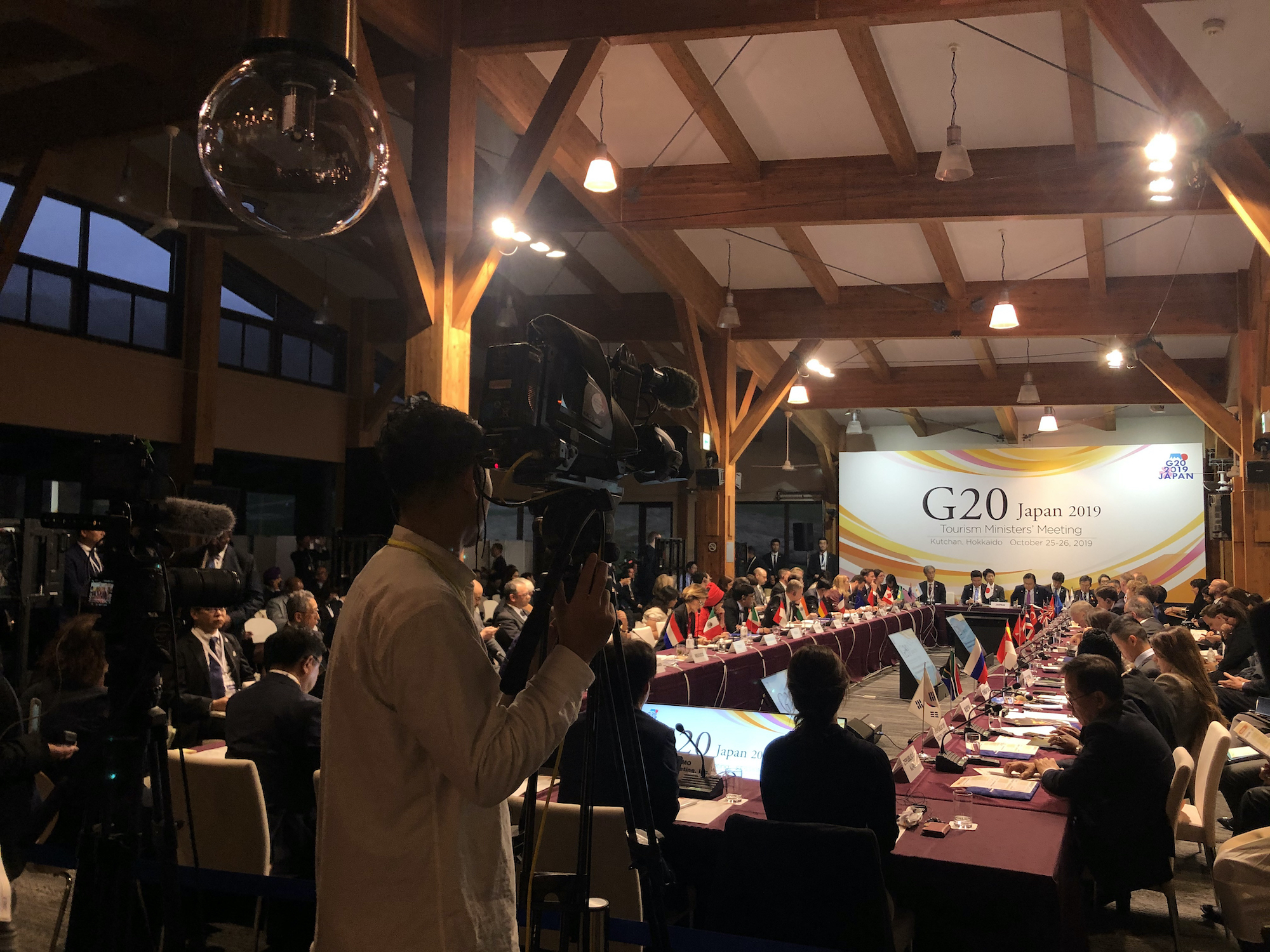 Today's business world is a fast-paced and digitalized environment, and opportunities to collaborate can be vital to organizations' success. We help bring together groups of professionals for a variety of events from training seminars to large corporate meetings connecting people from all over the world. Focusing on productive communication, we offer language assistance in English, Japanese and Mandarin Chinese to overcome intercultural barriers. With a reliable partner to help you organize and run your event, you and your participants will be able to relax and focus on the goals you have set out to achieve. We believe that bringing people together in beautiful destinations will help bring out creativity and new ideas for your organization.
MEET THE TEAM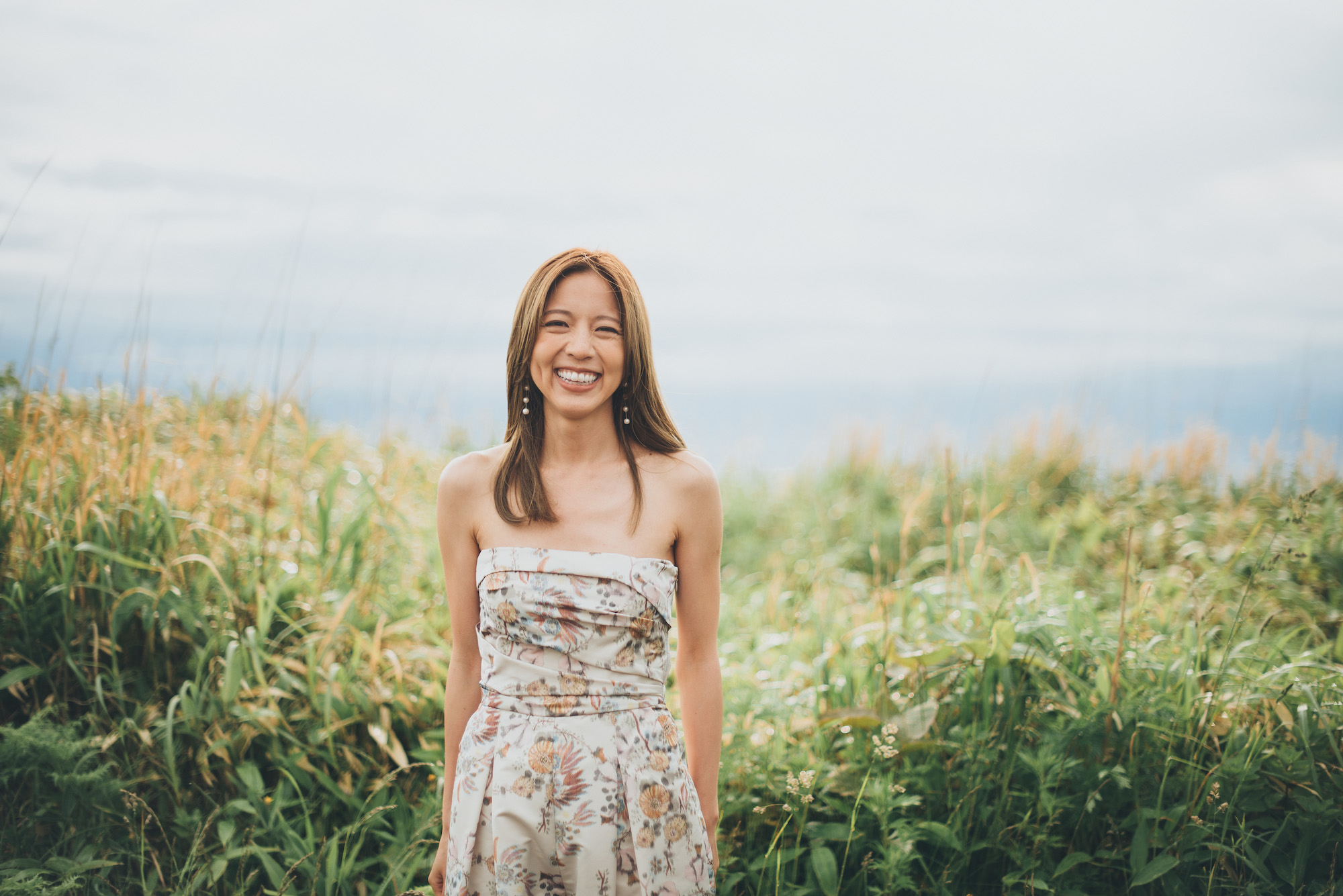 FOUNDER

CHIHIRO OE
Chihiro is a Hokkaido native with a background in advertising. After her nomadic experiences in Tokyo and overseas, revisiting her home in Hokkaido made her fall in love with its natural beauty again. Her passion for the region led to her found LANDRESS to give people the opportunity to create memories against a backdrop of beautiful landscapes. The name of the company is a combination of LAND: a vast expanse of nature and DRESS: ideas and design. 'I believe that every moment has a measurable value of impact, defined by both tangible and intangible elements and strive to make a lasting mark on each guest we serve. My aim is to create an opportunity to inspire people connecting the natural beauty of Hokkaido. I believe the excitement its charm ignites in other. LANDRESS provides starting point that awaken people's curiosity by releasing the excitement in the middle of nature to drive for sustainable coexistence between human and nature.'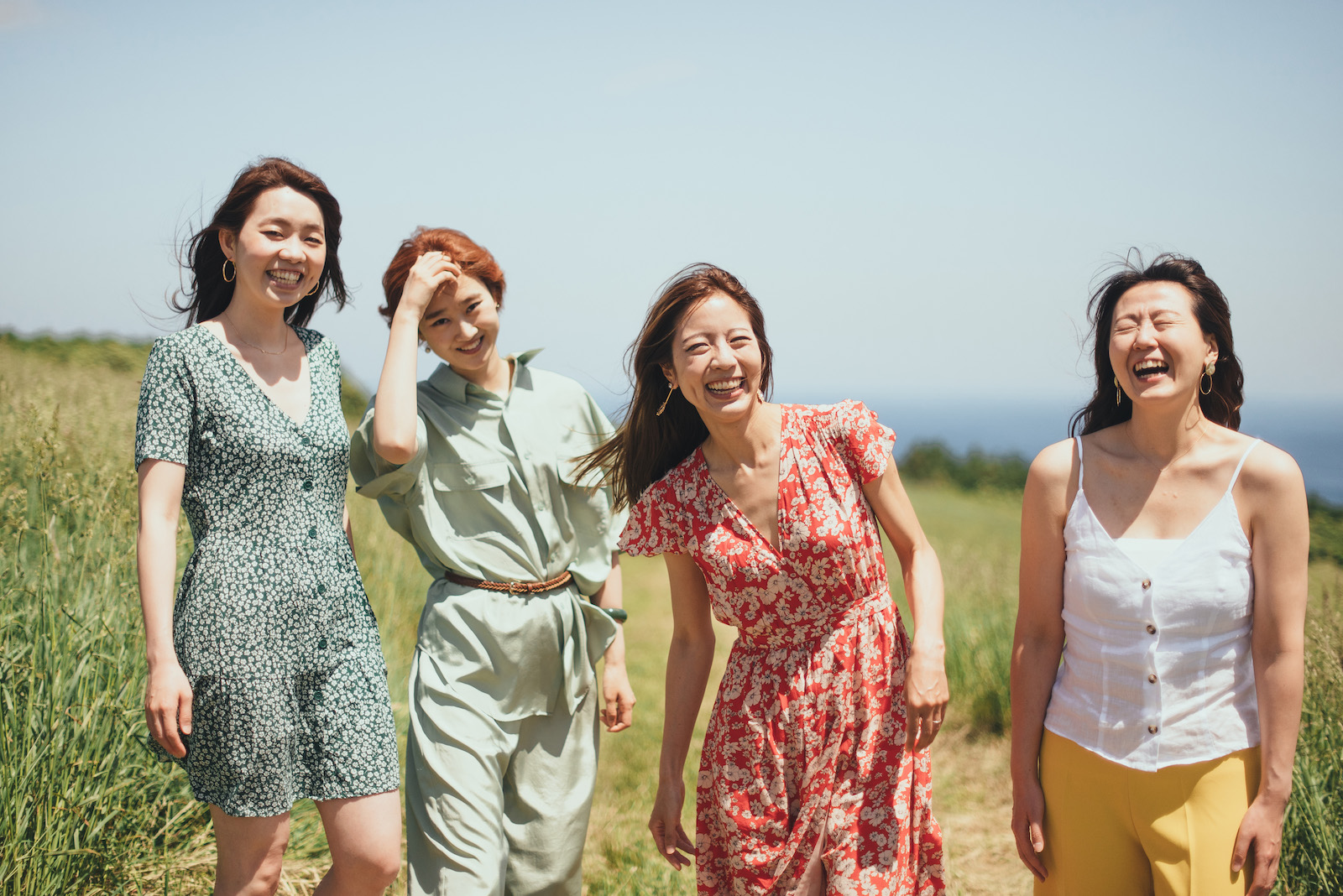 TOMOKO SATO

JINGWEN HUANG

SACHIKO KIKUCHI